News
2021-02-03
Lee Chong Hoon elected new president of Korea Baseball Softball Association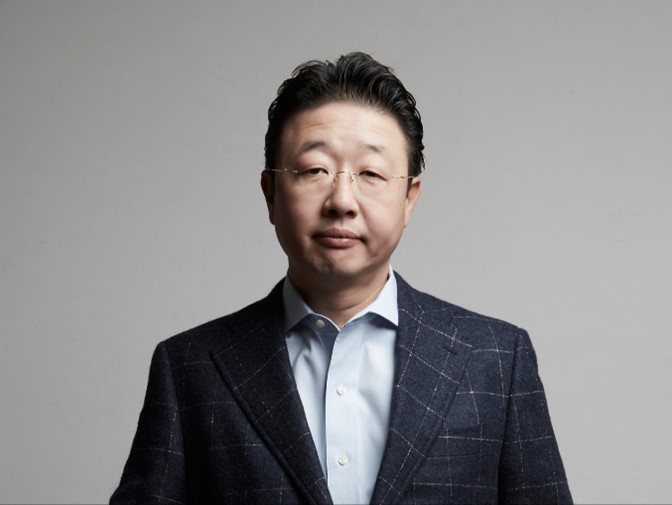 12/01/2021
Lee's top priorities and strategic plan cover a full range: integration with pro league KBO and boosting the game/player development at the youth level.
LEE Chong-hoon was elected the new president of the Korea Baseball Softball Association (KBSA), receiving 86 out of 177 valid votes during an online ballot on Tuesday, 12 January.
The 53-year-old CEO of DYC, a company that produces automotive parts, was serving as vice president to previous KBSA President, KIM Eung-yong.
Lee defeated two others on the ballot: NA Jin-gyun (a former professional player and the former Secretary-General of the Korea Professional Baseball Players Association, KPBPA) and LEE Soon-chul (a former professional player and coach, currently an analyst with the SBS Sports Channel)
"It was not easy," Lee said. "Thank you to those who supported me."
The new president added: "The most urgent thing is integration. We will consult with the Korea Baseball Organization (KBO) as soon as possible." KBO, Korea's top-tier professional baseball league who elected CHUNG Ji-taik as its new president last week, is an Associate Member of the WBSC.
Lee said he's not going to govern with a bias in favour of either baseball or softball. "I am not a former player. I will try to identify problems with the eyes of an outsider," he said.
Lee also said that he aims at improving baseball and softball at the grassroots level by introducing the five-on-five game, Baseball5.
Korea is currently ranked third in the WBSC Men's Baseball World Rankings, seventh in the WBSC Women's Baseball World Rankings and No. 21 in the WBSC Women's Softball World Rankings.