News
2021-03-30
Laos gets first-ever baseball field, players helped build it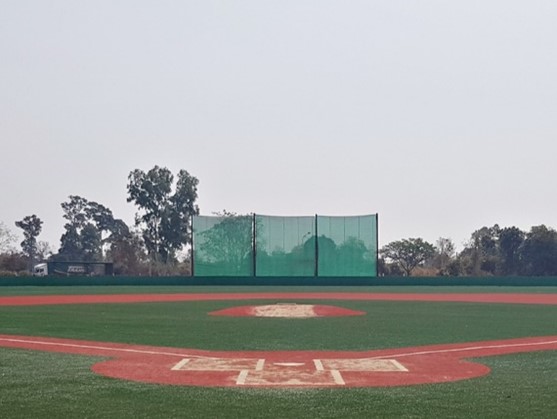 24/03/2021
The ever-growing global sport of baseball has inaugurated its newest stadium.
Lao Baseball Stadium-supported by DGB, in the capital city Vientiane, is the first-ever baseball stadium in Laos, which shares borders with Cambodia, China, Myanmar, Thailand and Vietnam.
Construction was approved by the country's National Olympic Committee in April 2019 and began in June, following monsoon season.
The project started thanks to a US$ 300,000 donation by the DGB Financial Group. Other
Various baseball players committed to the construction works that lasted almost two months and required heavy shifts, from 8 am until 6 pm.
The next steps to extend the use of the ballpark would be installing artificial lights and building spectator stands.
"We are happy that we do not have to rent a soccer field anymore and proud when we see athletes training on a proper baseball field," commented a Lao Baseball Federation spokesman.
There are currently three teams active in Laos: Lao J Brothers, Miracle (National University of Lao) and Vientiane High School. The three teams develop both men's and women's baseball and have 150 players registered.