News
2021-05-18
"Super Producer" of Japan High School Baseball Retires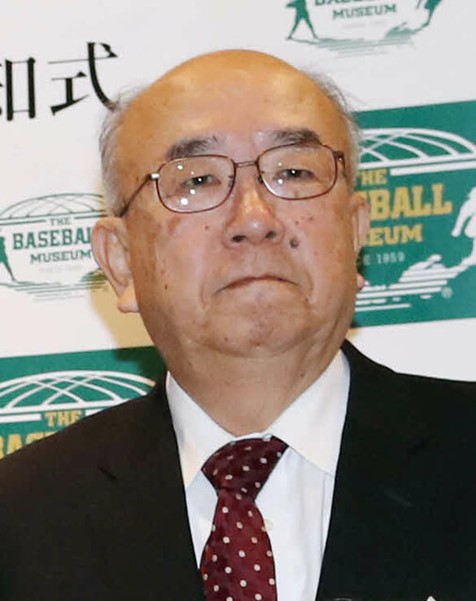 (May 16, Nikkan Sports abstract)
TANABE Kazuhiro (75) retired from the Japan High School Baseball Federation (JHBF) at the end of April, 2012 by getting through his term of office. Immediately after finishing Kansai Univ., he joined JHBF Secretariat in 1968, assumed 6th Secretary General in 1993 before assigned as an Executive thence to a member of the Board of Directors. Dubbed as a "Super Producer", he successfully managed JHBF comprising 3,932 schools and 138,054 players (as of May, 2020) by frequently initiating a number of hard decisions. The cancellation of the National Invitational Tournament ('SENBATSU') and the Summer National Championship owing to COVID-19 are such examples. Publication of "The 70 Years History of JHBF" owes to his contribution.
JHBF, which managed to host 'SENBATSU' tournament in March, is faced with a tough challenge if to hold Summer National Championship in August or not.