News
2021-10-04
Taiwan's Chen Yu-hung named best starter at U-23 Baseball World Cup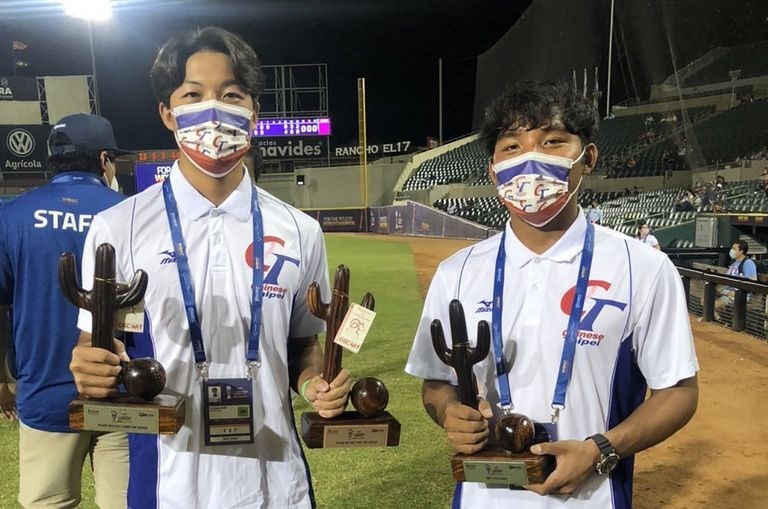 Taipei, Oct. 3 (CNA) Taiwanese player Chen Yu-hung (陳宇宏) was named the best starting pitcher at the 2021 U-23 Baseball World Cup in Mexico on Saturday, while his team finished sixth in the standings.
Chen, 18, finished the WBSC tournament with two wins and an earned run average (ERA) of 0 in 12 innings, which made him the pitcher with the best win-loss ratio and ERA.
In the preliminary round of the tournament on Sept. 25, the right-handed submarine pitcher tossed six innings of one-hit ball, handing the Czech Republic its first loss.
Chen then retired the first 14 batters he faced on the way to six shutout innings, and he helped Taiwan defeat Panama 5-3 on Oct. 1 in the Super Round of the competition.
Taiwan finished sixth in the tournament, while Venezuela won the world championship Saturday, trouncing the host country Mexico 4-0.
Taiwan is scheduled to host the WBSC U-23 Baseball World Cup next year.