News
2013-04-08
Japanese Orthopedic Surgeons Promote Prevention of Injuries
Discussed Needs of Pitching Limits Guidelines for Under 18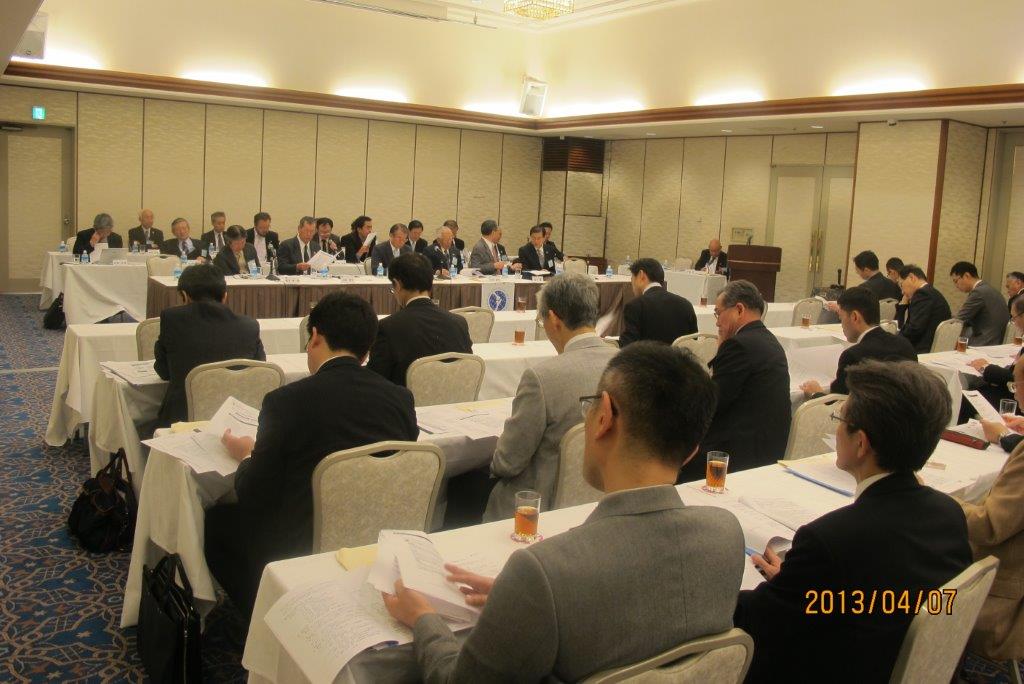 The Bone and Joint Decade Japan (BJDJ), mainly comprising Orthopedic Sugeions, held Executive Board Meeting and General Meeting in Tokyo on Sunday, April 7, 2013 reviewed BJDJ's activities in 2012 and approved nation-wide campaign plans by coordinating with their counterparts throughout the world for 2013  In addition to Japan, more than 95 nations are currently taking part in this campaign.

The BJDJ meeting recognized that musculoskeletal conditions are an enormous and emerging problem in all parts of the world and need to be given the same priority for policy and resources by the government as other major conditions like cancer, mental health and cardiovascular disease.

BJDJ decided to continue baseball coaches' clinic with the help of Japan Rubber Baseball Association and its local branches in many parts of Japan. The coaches' clinic is dedicated to educate junior baseball coaches how to prevent growing baseball players under 15 from getting injured during their plays. BJDJ hosted 12 clinics since 2012 to March, 2013 and the total 1,911 coaches learned

Members of BJDJ expressed needs to recommend the limitation on prep pitch counts. At the recently held Japan's National Invitational High School Championship, a 16-year-old pitcher threw 772 pitches in a tournament by wining victories 3 complete games but lost the final game after retiring in 6th inning owing to fatigue.