News
2015-02-04
WBSC appoints Cuba's Castro as Global Ambassador
(Press release of World Baseball Softball Confederation, February 3, 2016)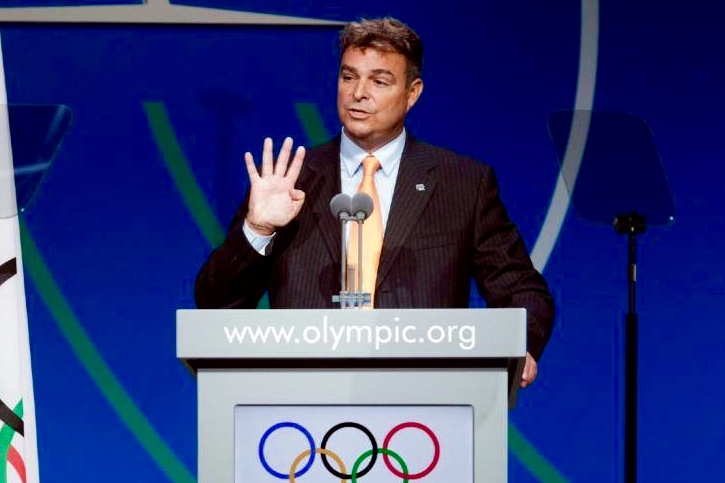 LAUSANNE, Switzerland -- The WBSC, baseball and softball's world ruling body, at its executive meeting in the Olympic Capital this past Saturday, appointed Edward Colbert of the Washington D.C.-based law firm Kenyon & Kenyon as WBSC General Counsel and Dr. Antonio Castro as WBSC Global Ambassador.

WBSC Global Ambassador Castro, who has been a strong advocate of sports diplomacy and baseball and softball's bid to return to the Olympic stage, has served as an executive committee member of the International Baseball Federation since 2009 and will have an expanded role within the WBSC, particularly as the geopolitical landscape evolves, and will have a seat (without vote) on the WBSC Executive Board.

Castro, who was present for WBSC's meetings in Lausanne, was also a member of WBSC's official presenting team in which baseball and softball finished second in voting -- only behind wrestling -- for a place in the 2020 and 2024 Olympic Games, a vote that took place at the International Olympic Committee session in Buenos Aires, Argentina in September 2013.