News
2015-03-03
Olympics: Fukushima makes pitch for 2020 baseball, and local food
(By Agence France-Presse March 3, 2015 )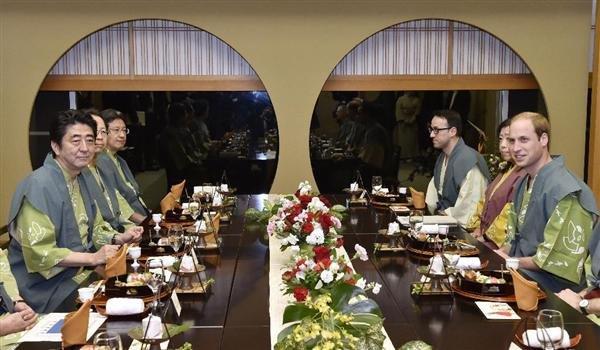 Fukushima, stricken by one of the world's worst-ever nuclear disasters in 2011, wants to host baseball and softball games at the 2020 Tokyo Olympics -- and hopes to convince athletes to eat the local food.
The sports were dropped from the Olympic programme after 2008 but are tipped to be voted back in by the International Olympic Committee (IOC) next year, given their popularity in Japan.
"If baseball and softball return to the Olympics, and preliminary games are played outside Tokyo, then we hope to be able to stage games," Fukushima city official Hiroaki Kuwajima told AFP.
"We are still in the process of recovery from the disaster and it would be a dream to have world-class athletes play here."
The official, from the city's planning management division, claimed that the area has been the victim of what he described as "harmful rumours" over the triple meltdown at a nuclear plant triggered by the deadly tsunami in March 2011.
"Fukushima has suffered a lot of financial damage caused by misinformation," he said. "We would like to be able to sweep away those harmful rumours. Fukushima has venues capable of hosting these games."
Fukushima prefecture, situated some 150 miles (240km) north of Tokyo, is also keen on holding Olympic training camps and wants overseas athletes and fans to eat locally produced food, despite concerns over radiation levels. Fukushima city is just 60km away from the crippled nuclear reactors.
"Fukushima's produce is safe and will be safe," insisted Kuwajima. "Of course we would like athletes and visitors from overseas to eat our food."
Fukushima's sprawling J-Village sports facility, where the Japan football team used to train, is also set to be restored in time for the 2020 Olympics after being converted into a base camp for thousands of workers deployed for the massive clean-up operation following the nuclear crisis.
"JFA (Japan Football Association) president (Kuniya) Daini wants the J-Village training camp to be fixed up and as a prefecture we are anxious to restore it," said Kuwajima. "Some people might be a little concerned about Fukushima, but once athletes and fans come, they will see that it is safe."
Fukushima has already expressed its desire to be part of the 2020 Olympics, along with Iwate and Miyagi, the two other northeastern prefectures worst hit by the disaster.