News
2015-05-02
Six-nation 2015 East Asia Baseball Cup set to open in Jarkarta
By IBAF on May 01, 2015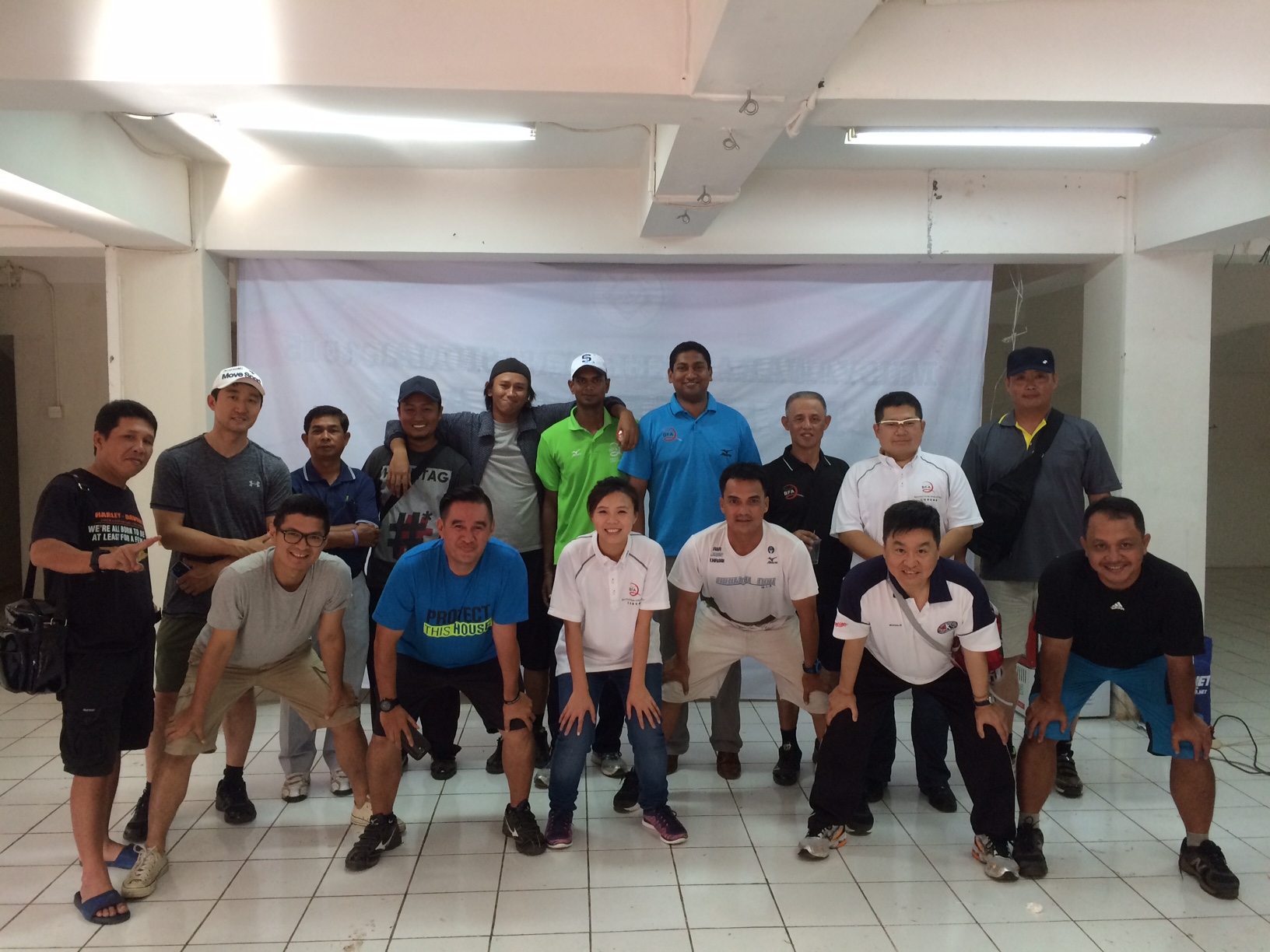 LAUSANNE, Switzerland -- The six-nation XI East Asia Baseball Cup opens tomorrow (Saturday, 3 May) in Jakarta, Indonesia, with the winner to qualify for the 27th Asia Baseball Championship that will be staged this September in Taichung, Taiwan.
No. 23 Philippines enters the East Asia Baseball Cup as the defending champion and will be joined by No. 30 Thailand, No. 31 Sri Lanka, No. 33 Hong Kong, No. 38 Indonesia and unranked Singapore.
Sixteen international matches are scheduled and the competition will begin with a Round-Robin, with the top two nations in the standings to meet Friday, 8 May in the finale. (See Official Schedule)
Through an agreement between Sri Lanka Baseball Association (SLBA) and the Korea Baseball Association (KBA), former Doosan Bears (Korea Baseball Organization KBO) star Park Chul-soon will manage the Sri Lankan National Team.
The XI East Asia Baseball Cup is being hosted by the Indonesia Baseball Softball Federation in conjunction with the Baseball Federation of Asia – the World Baseball Softball Confederation's baseball arm in Asia.
Results of the event will have implications on baseball's Official World Rankings.
In February at the 11th West Asia Baseball Cup No. 24 Pakistan went undefeated, while No. 49 Iran earned the silver and unranked India took the bronze.