News
2015-06-11
Day 4: 64th Japan Collegiate Baseball Championship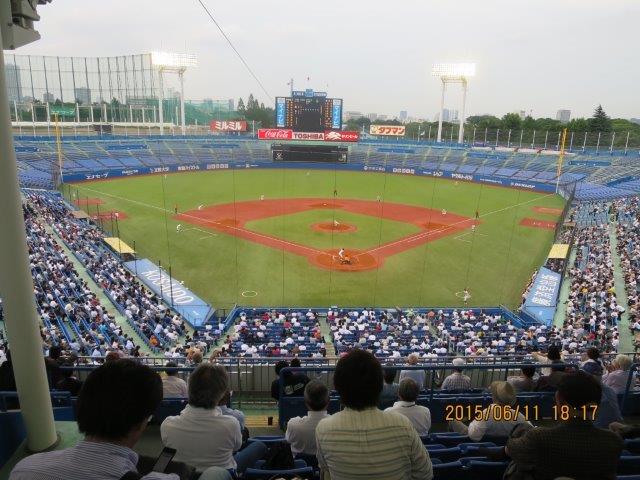 4 teams advanced to the semifinals: Waseda (Tokyo Big6), Kanagawa (Kanagawa), Ryutsu Keizai Univ. (New Tokyo) and Jobu Univ. (Kankoshin).

Semifinals are scheduled for June 6 with Ryutsu Keisai vs. Kanagawa and Jobu vs. Waseda.

26 Regional Champions of University Baseball Teams in Japan started the 64th National Championship in the elimination tournament at Tokyo Dome and Meiji Jingu Stadium for 7 days from June 8 to 14, 2015.

Day 4: Quarter Finals on June 11, 2015 at Meiji Jingu Stadium:
Ryutsu Keizai Univ. 6-2 Toa Univ.
Kanagawa Univ. 6-5 Osaka Univ. of Commerce (10th inning by tie-break
Jobu Univ. 4-1 Kyushu Sangyo Univ.
Senshu Univ. 4-3 Waseda Univ.