News
2015-08-01
Legendary high school baseball manager
Watanabe retires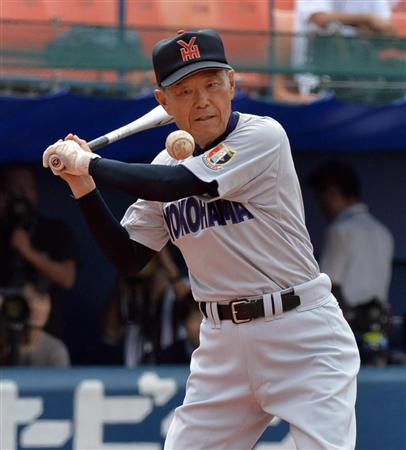 When the Yokohama High School baseball team fell to Tokai University Sagami High School 0-9 in the final Kanagawa Prefectural qualifier at the Yokohama Stadium on July 28, 2015, it marked an end of an era in the history of Japanese high school baseball, which celebrates centennial this year.
Legendary manager Motonori Watanabe (70) retires after the astonishing record of his involvement in the spring and summer national championships at the Koshien for 27 times, having won first place 5 times since after he arrived at Yokohama High in 1968 at the age of 24. He has also coached numerous star players, including Daisuke Matsuzaka of former Boston Red Sox.
As a teacher of social studies at Yokohama High as well its baseball coach, he has urged his students to aim for a winner of human life. After the last game, he said that "I am grateful to my players for all these years. I have told them always that what is important is a setback rather than glory, defeat rather than winning and failure rather than success. You find your life in chasing a white ball. I wish my students to be winners of their lives."
The 97th National High School Baseball Championship starts on August 6 for 15 days in Koshien participated by 49 teams.