News
2017-07-15
Olympic officials: baseball and softball are sports that change peoples lives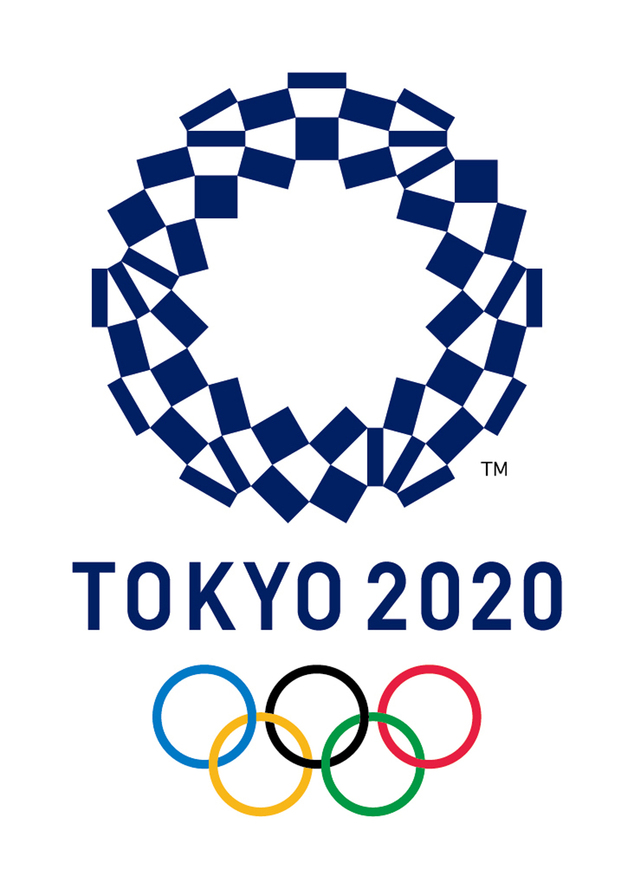 Various Olympic Family members praised the World Baseball Softball Confederations new vision to build a community of a billion baseball-softball players and fans by 2024 as the core of a master-plan to earn and retain long-term status as an Olympic sport.
WBSC President Riccardo Fraccari revealed the world governing bodys new mission and Game Time slogan at a brand launch event at the Olympic Museum in Lausanne.
Association of Summer Olympic International Federations (ASOIF) President Francesco Ricci Bitti spoke at the launch and welcomed baseball and softball as members of the family.
Reacting to the new WBSC logo, Ricci Bitti said: As an Italian, I say it is simple and elegant.
Speaking on baseball and softballs Olympic history, Ricci Bitti said: I was in Singapore when the IOC Session made the decision to cut these sports from the programme of the Summer Olympics, and I believe
that decision affected some peoples lives.
His voice broken by emotions, Ricci Bitti remembered Aldo Notari (former International Baseball Federation President from 1993 until his death in 2006) and Reynaldo Gonzalez (an IOC member and IBAF/WBSC official for 20 years until his death in 2015).
I respect Riccardo Fraccaris commitment added Ricci Bitti And I really hope today represents the end of a sad period for baseball and softball and the beginning of a happy period. Everybody is looking forward to Tokyo. The only problem I foresee is that they mayuse you. Baseball and softball are so popular in Japan.
Sports Director Kit McConnell spoke on behalf of International Olympic Committee (IOC) and emphasized the importance of the merger between baseball and softball International Federations: We really admire your incredible ambition. We discuss with Riccardo Fraccari on a daily basis and he tells me not only about Tokyo and the return to the Olympics, but he tells me about Guam, Africa, what happens in the streets of Cuba or Argentinaso many great stories. We are impressed by the real balance between the grass root level and the top level. This is real development, this is innovation.
On a final note McConnell added: I love the slogan Game Time. We will support you as equal not only to the road to Tokyo, also beyond and around the world.
Angela Ruggiero, an IOC Member and Chair of the IOC Athletes Commission was also in attendance and said: I am from Los Angeles and we love baseball and softball. I have met a lot of softball players and I know the game literally changed their lives, as far as their education and helping them shape their future. Thank you for having me here and thank you for aiming to true universality. IOC is working hard for gender equality and we are just a few inches away, we are literally there. Baseball and Softball are truly contributing to that.

---